In order to strengthen our team at Vion Convenience GmbH in Großostheim, we are currently looking for an
Specification Specialist (m/f/d)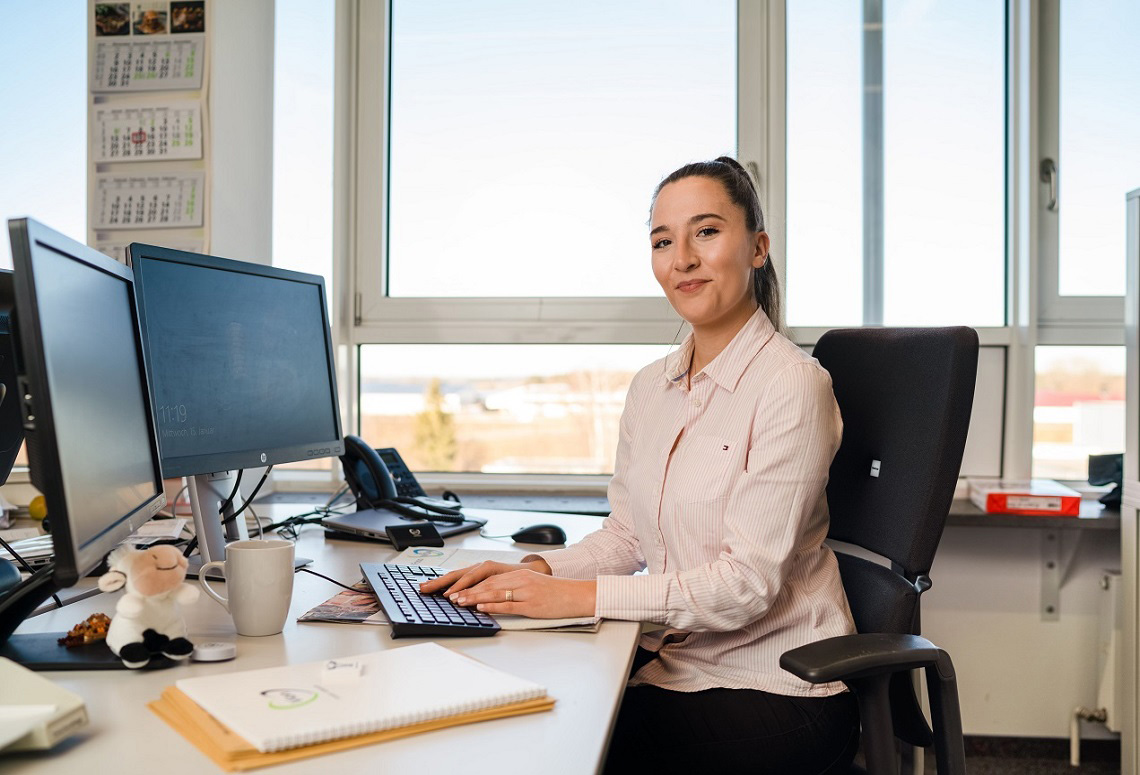 Who we are
Vion is an international producer of meat, meat products and plant based alternatives with production locations in the Netherlands and Germany. Vion has sales support offices in thirteen countries worldwide. Our four Business Units Pork, Beef, Food Service and Retail, provide fresh pork, beef, meat products, plant based alternatives and by-products for retail, foodservice and the meat processing industry.
We supply customers in our home markets of the Netherlands and Germany, as well as in other countries all over the world. Our headquarters are located in Boxtel, the Netherlands.
The Role
• Erstellung von Spezifikationen für die Endprodukte. Die Erstellung beinhaltet beispielsweis Zutatenliste, Nährwerte, Produktbeschreibungen, Festlegung von Grenzwerten
• Abstimmung der Spezifikationen mit Kunden
• Pflege der Spezifikationsdaten im eigenen Warenwirtschaftssystem sowie in diversen Kundenportalen
• Überwachung und Aktualisierung der Spezifikationen unter Berücksichtigung von behördlichen Hinweisen oder Hinweisen vom Labor
• Etikettenprüfungen und Freigabe
• Erstellung von Rohstoffspezifikationen für Fleisch
• Überprüfung von sonstigen Rohstoffspezifikationen auf Vollständigkeit

The profile
• Ausbildung als Lebensmitteltechniker oder Lebensmitteltechnologe
• Kenntnisse im Lebensmittelrecht: LMIV, Fertigpackungsverordnung
• Berufserfahrung im Tätigkeitsbereich wünschenswert
• Genaue Arbeitsweise mit Liebe zum Detail
• Gute Kommunikationsfähigkeit
• Organisationsfähigkeit

Interested?
We look forward to receiving your application including salary expectations and the earliest possible starting date, preferably online.
Your contact person: Christoph Allavena
Tel: +49 (0) 8241-503 324