In order to strengthen our team at Vion Altenburg GmbH in Altenburg, we are currently looking for an
Junior Produktmanager (m/f/d)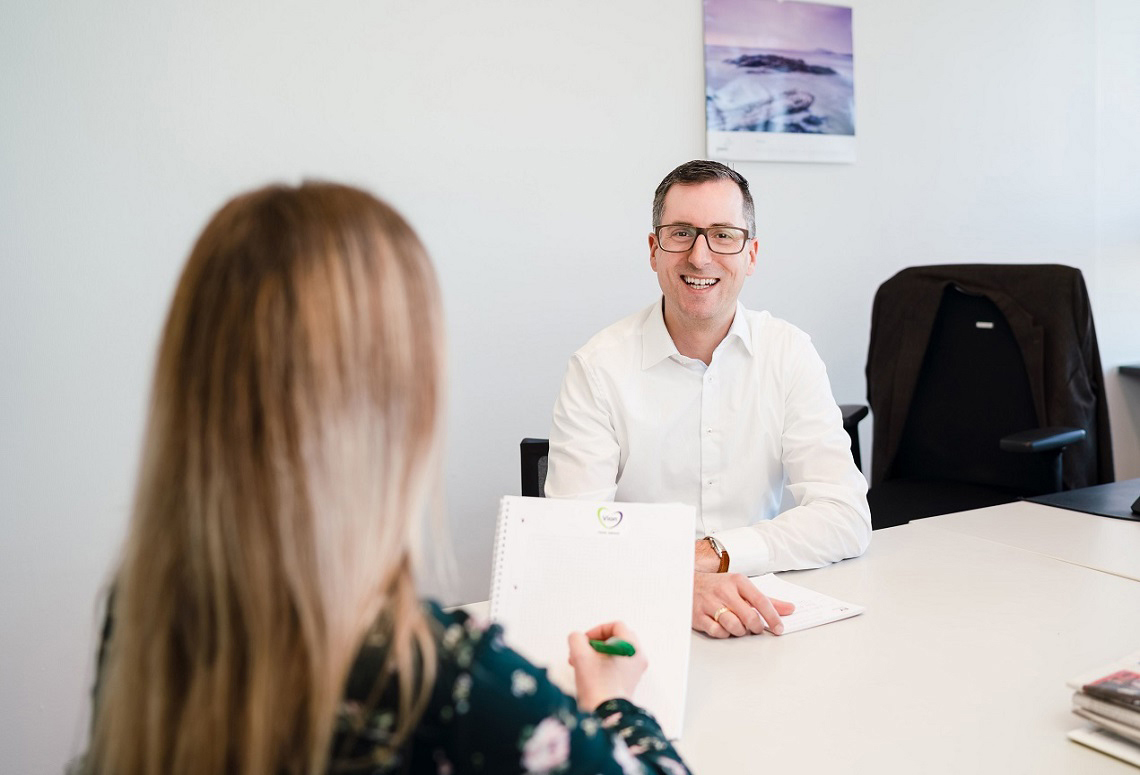 Who we are
Vion is an international producer of meat, meat products and plant based alternatives with production locations in the Netherlands and Germany. Vion has sales support offices in thirteen countries worldwide. Our four Business Units Pork, Beef, Food Service and Retail, provide fresh pork, beef, meat products, plant based alternatives and by-products for retail, foodservice and the meat processing industry.
We supply customers in our home markets of the Netherlands and Germany, as well as in other countries all over the world. Our headquarters are located in Boxtel, the Netherlands.
The Role
Durchführen von Kalkulationen

Interne und externe Warensteuerung

Produktbezogene Wertoptimierungen

Betreuung von Bestandskunden im Tagesgeschäft und gemeinsame strategische Entwicklung

Auftragsannahme und Auftragsabwicklung, Retourenmanagement

Durchführen von Preisverhandlungen und Verkaufsgesprächen

Entwicklung des Kundensegments und aktive Neukundenakquise

Optimierung von Vermarktungs- und Verkaufsstrategien in Zusammenarbeit mit Kunden und Verkaufsleitung

Enge, standortübergreifende Zusammenarbeit, v.a. in der Business Unit Beef
The profile
Ausbildung mit Kenntnissen im Bereich Fleisch, Metzger- / Fleischerausbildung mit Zusatzausbildung (Fachwirt/Betriebswirt/Techniker/Meister)

wünschenswert

Berufserfahrung im Verkauf / Produktmanagement, idealerweise in der Fleischbranche von Vorteil

Identifizierung mit den Produkten von Vion

Gute Kenntnisse in den gängigen MS Office Programmen

Gute Organisations- und Kommunikationsfähigkeit

Gute Verhandlungsfähigkeit und Freude am Umgang mit Kunden

Starke Service- und Qualitätsorientierung
Interested?
We look forward to receiving your application including salary expectations and the earliest possible starting date, preferably online.
Your contact person: Bianka Carrara
Tel: